MIG INFO TECH SDN BHD is a leading specialist in IT Healthcare Industry. Offering dynamic services and specialized support, we are committed to provide comprehensive solutions and services to assist our clients to achieve their maximum IT Investment.
Values
We believes that technology is at the forefront of empowering people and organisations throughout the world. Our core business values are therefore, to discover opportunities for creating transformation; to use our knowledge and expertise in supporting positive change and to enable people in producing powerful new developments
Vision and Mission
To be the leading technology solutions and services provider in IT Healthcare Industry.
To create superior value for our clients, stakeholders, and employees by being the industry leader in next-generation IT/technology services and industry specific solutions through leveraging the world's best talent and global scale.
Product and Service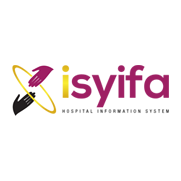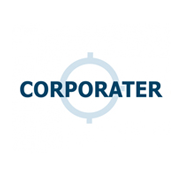 Medic IG Info Tech Website