An-Nur Specialist Hospital (ANSH) a wholly owned subsidiary of Medic IG Holdings Sdn. Bhd., is the leading Shariah Compliant private hospital in Malaysia, providing the highest quality medical care. ANSH has established and implemented Shariah- Based Quality Management Systems that complies to all the standards requirements of MS 1900 : 2014 & ISO 9001 : 2008.
The Management, Consultant Specialists and staff of ANSH are dedicated to giving personal attention, because every patient is a unique individual with unique needs. Here, at ANSH, we understand that every patient presents a set of symptoms unique to them and to their particular illness – no two patients are alike.
The new 200 beds multidiscipline tertiary ANSH in Seksyen 15, Bangi Gateway shall be ready for operations in 3rd Quarter of 2018 and is designed to feel like a hotel, rather than a hospital. From the décor and interior design to the spacious and well-appointed rooms, the environment is shaped for comfort and healing.
Health care providers, faced with an unprecedented era of competition and managed care, are now exploring the opportunities for using IT to improve the quality while simultaneously reducing the cost of health care. A revolution is taking place in the health care industry, with IT playing an increasingly important role in its delivery. As healthcare continues along its perpetual evolution, ANSH has made a commitment to Healthcare Information Technology innovation by establishing its own Hospital Information System called i-Shifa which is a comprehensive, Integrated Information System designed to manage all the aspects of a Shari'ah Compliant hospital's operation, such as medical, administrative, financial, and legal issues and the corresponding processing of services.
ANSH is currently among the first hospital in Malaysia to innovate and design its own Patient Care System, PACSYS and helpdesk system called MayBantu to manage customer requests and inquiries through the use of software. For strategic planning and management system, ANSH adopted the Balance Scorecard approach and used the Corporater System to align business activities with organization strategy and improving performance and communications. ANSH shall continue using innovative healthcare solutions and be digitally connected, affordable and convenient for both the patient and caregiver.
CHAIRMAN OF ANSH
DATO' DR. MUSA BIN NORDIN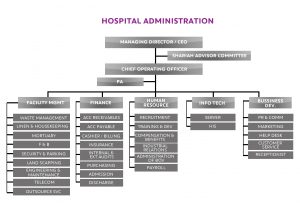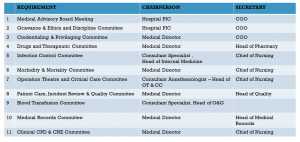 Annur Specialist Hospital Website